Homey Bridge has a LED Ring to indicate activity, and of course, to work as an eye-catcher for your smart home. Take a look at what the LED Ring colors mean.
Rotating animation
White – Homey Bridge is starting.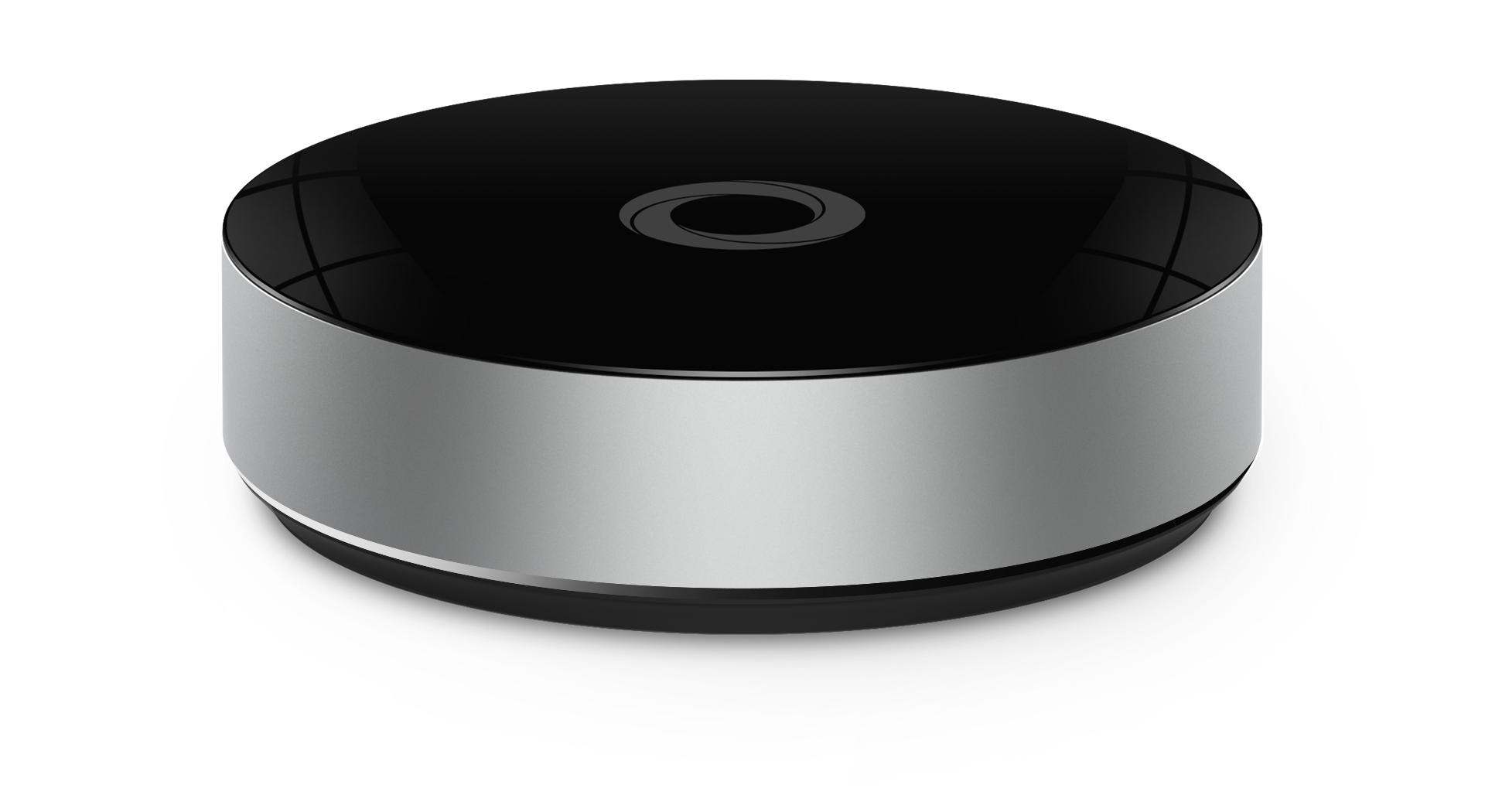 Pulsating animation
Blue – Homey Bridge is ready for set-up.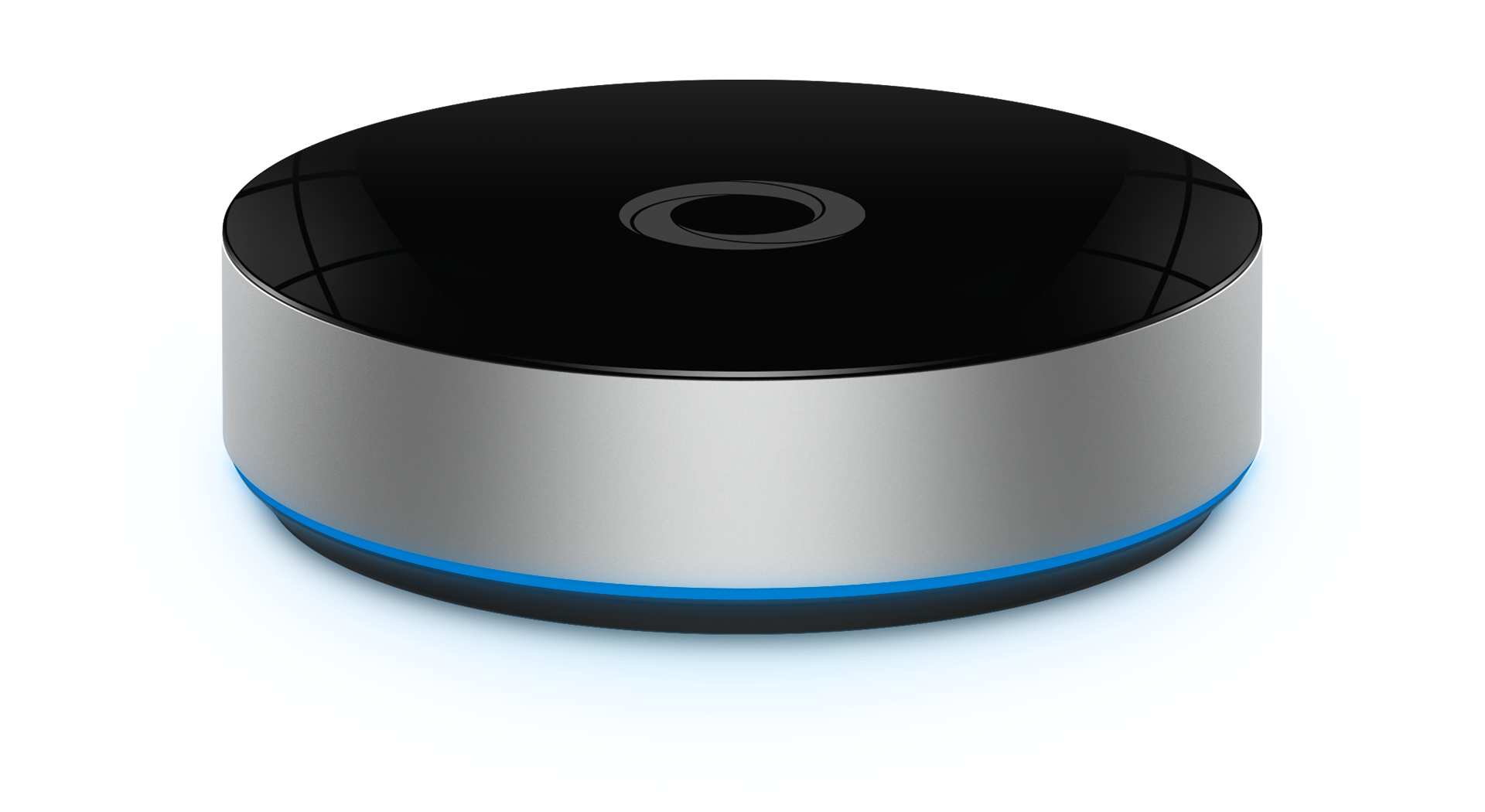 Red – Homey Bridge cannot connect to the Wi-Fi or internet.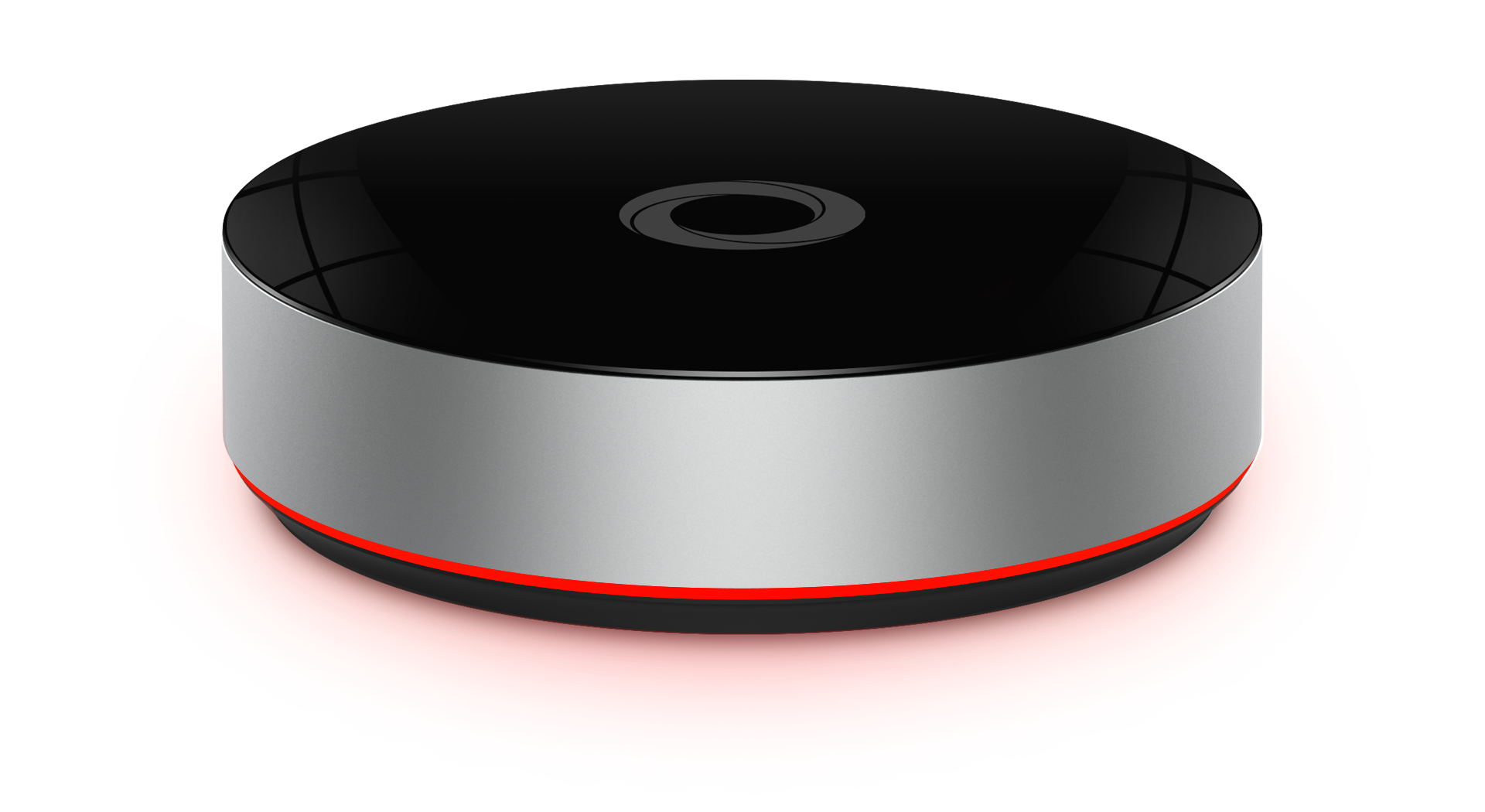 Pink – Homey Bridge is updating.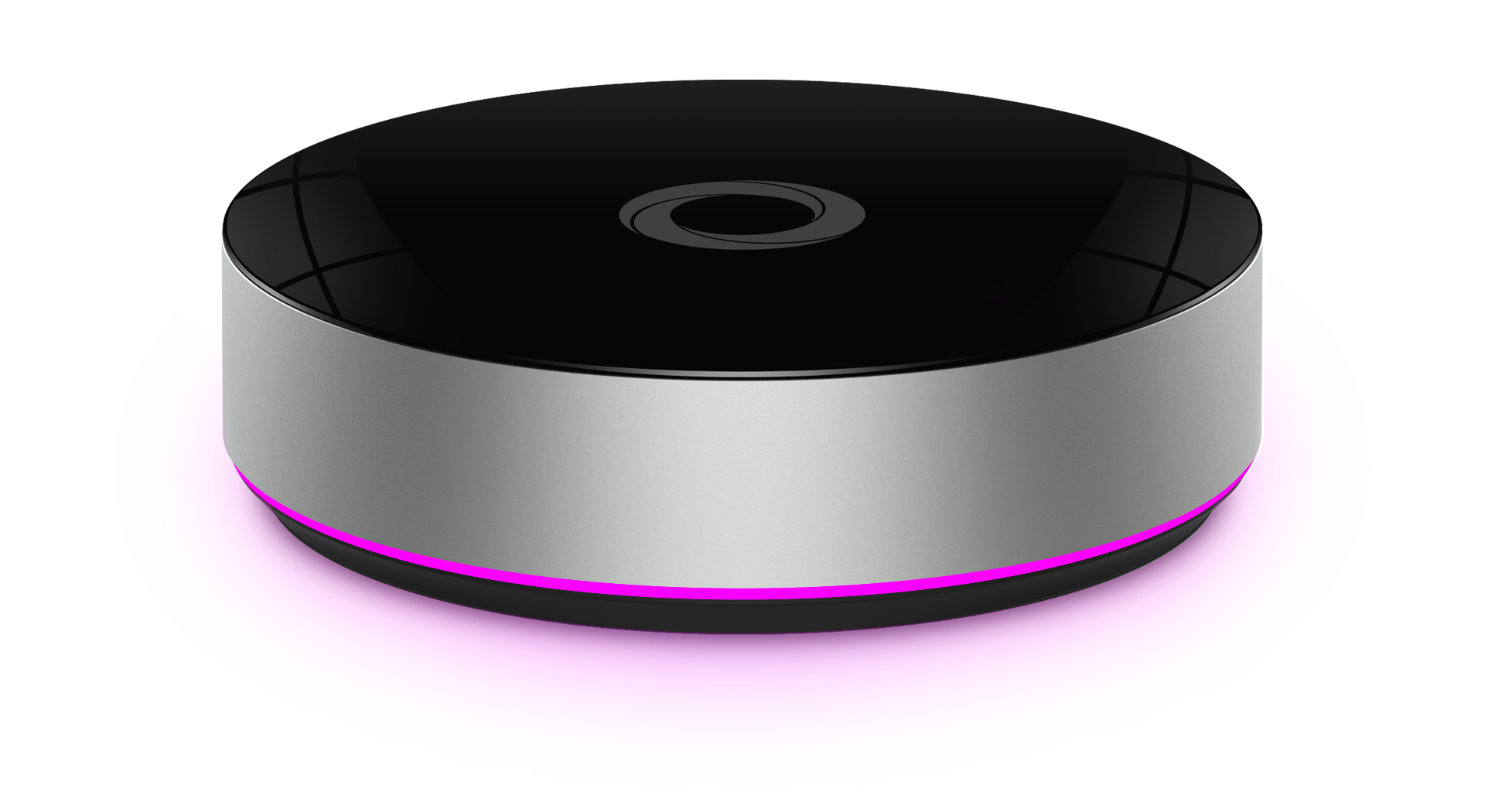 Rainbow animation

Homey Bridge is working normally.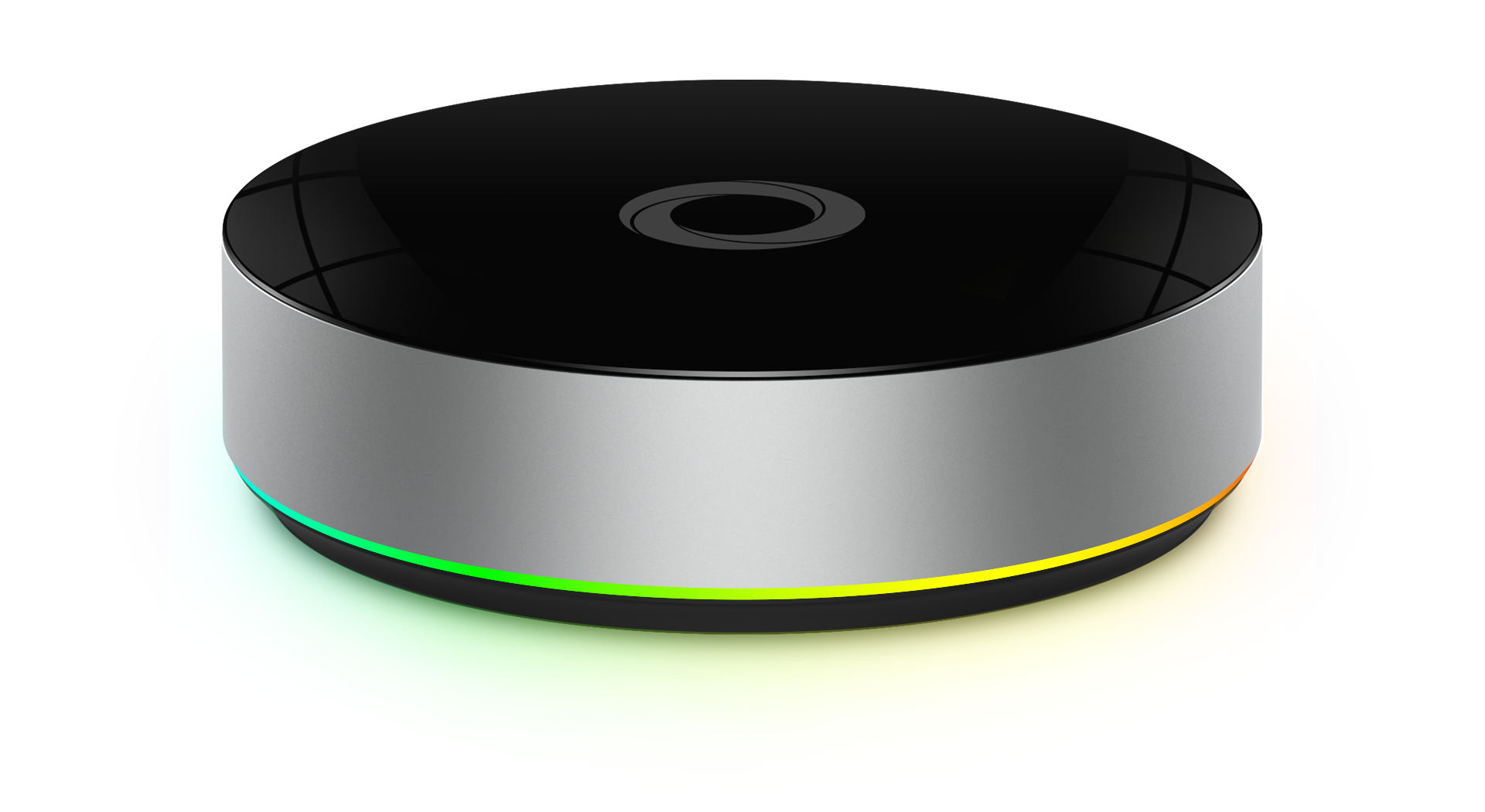 No animation
Homey Bridge has been either unplugged or it's configured to have its LED ring turned off.