We recommend to use the Homey Pro Ethernet Adapter together with the official power adapter that comes with Homey Pro. However, this is a list of alternative adapters that might work for your specific scenario. Please understand that we cannot give support when you are using an alternative power source.
Ubiquiti Unifi PoE USB-C
Ubiquiti users might prefer to wire everything in their homes using Power-over-Ethernet (PoE). Ubiquity sells an adapter that both can power Homey Pro, and supply a 1 Gbps Ethernet connection.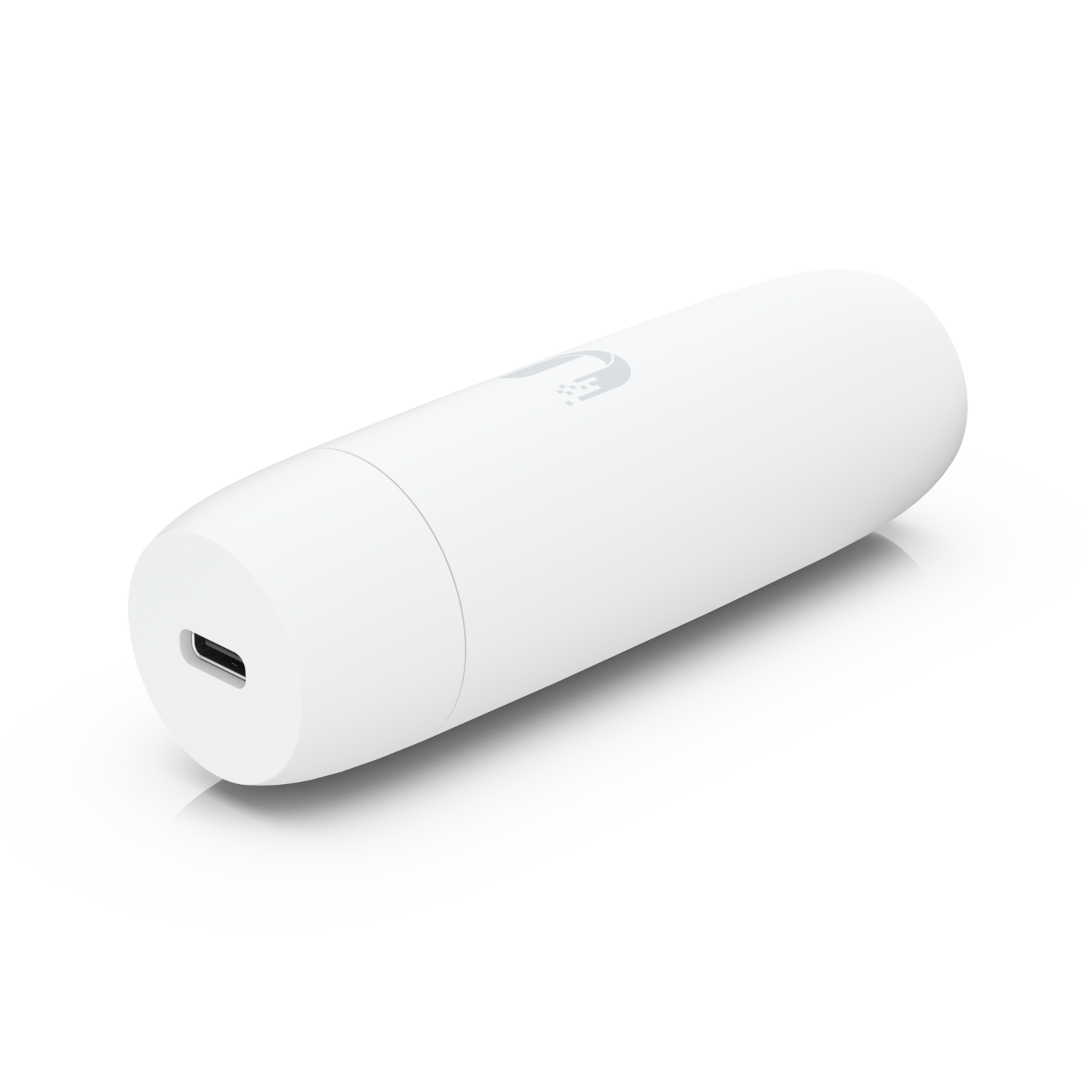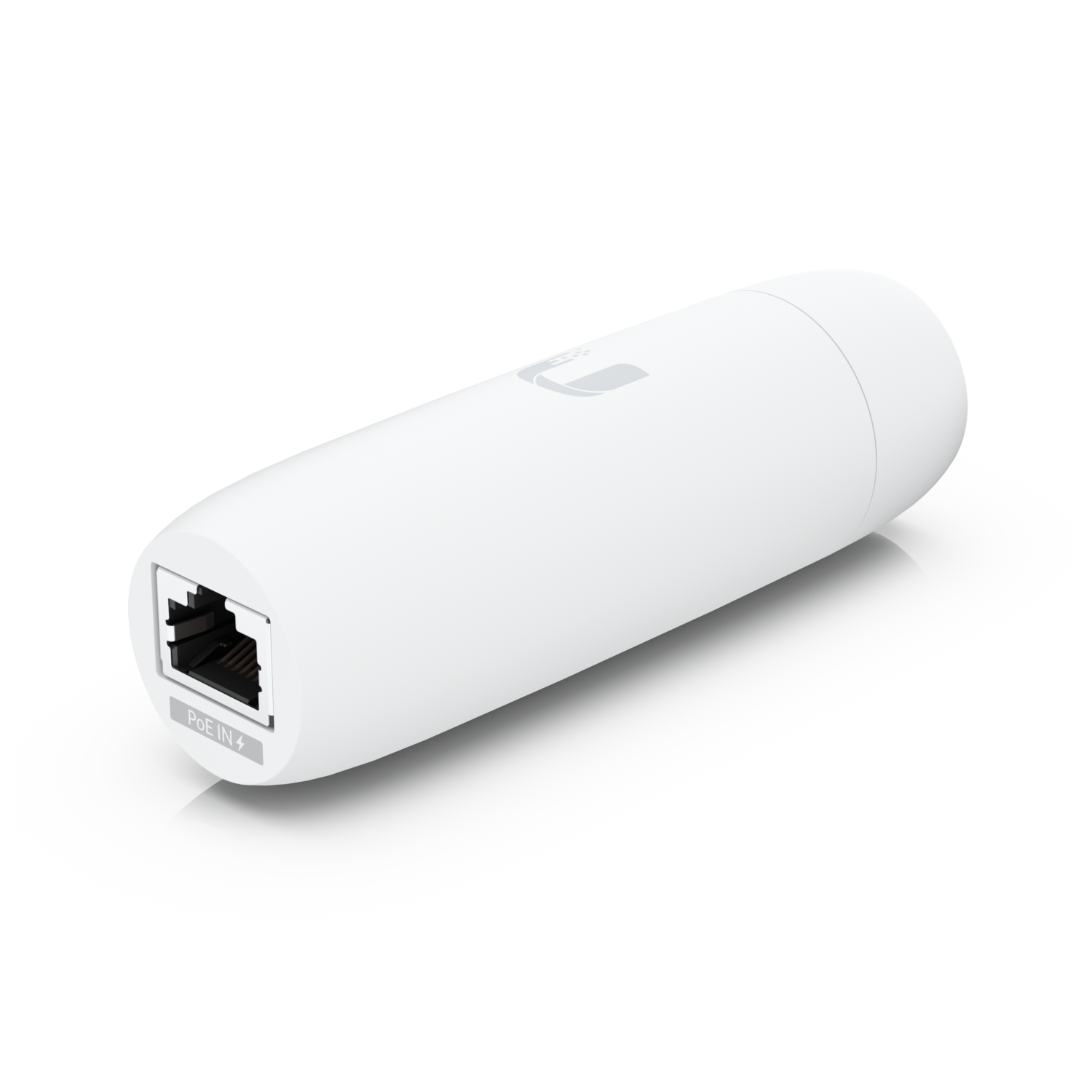 Purchase at the Ubiquiti Store »
Google TV Ethernet adapter
Google sells a separate Power + 100Mbps Ethernet adapter for the Google TV, the successor of the Chromecast.